NWG believes that its staff is the most valuable asset. As part of its strong commitment to grooming and developing talent, the Group provides comprehensive learning programmes and education subsidies to enable its staff to enhance their job performance standards and prepare them for future advancement in the Group.
A Learning Culture Driven by Corporate Strategy
Our staff are encouraged to pursue lifelong learning to equip themselves with skills and knowledge in alignment with the Group's sustainable development. To this end, we provide our staff with various exciting learning opportunities.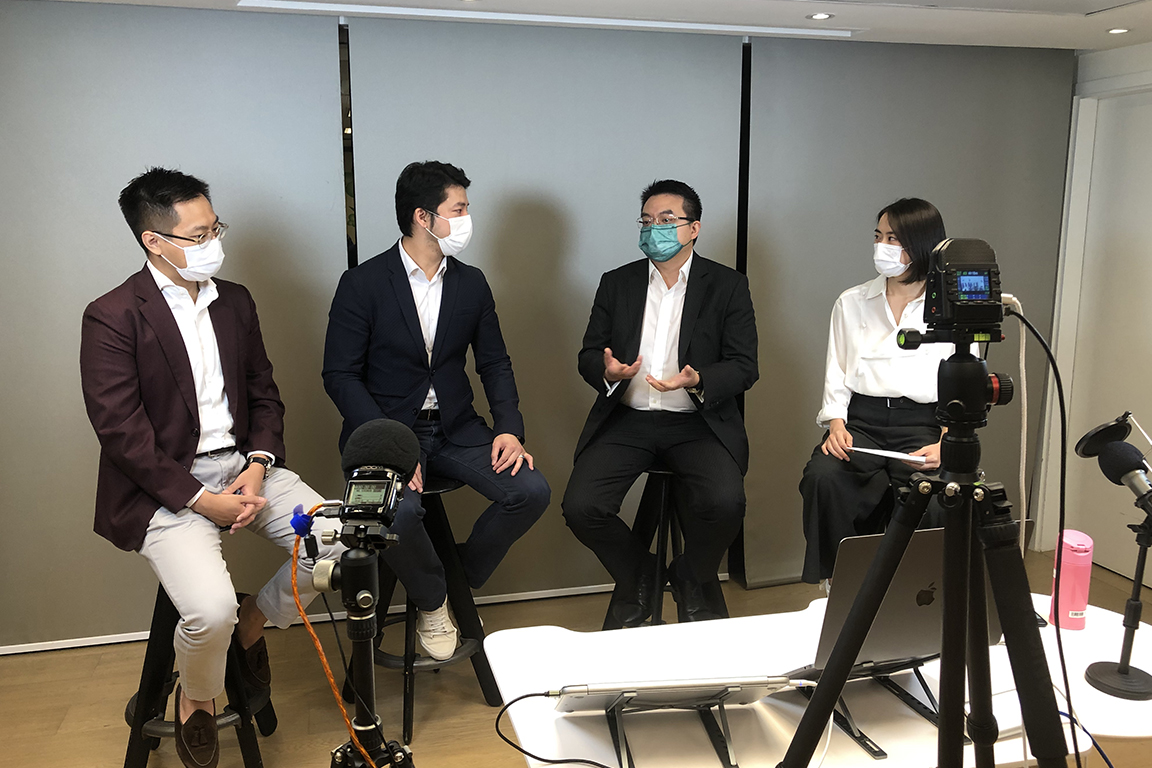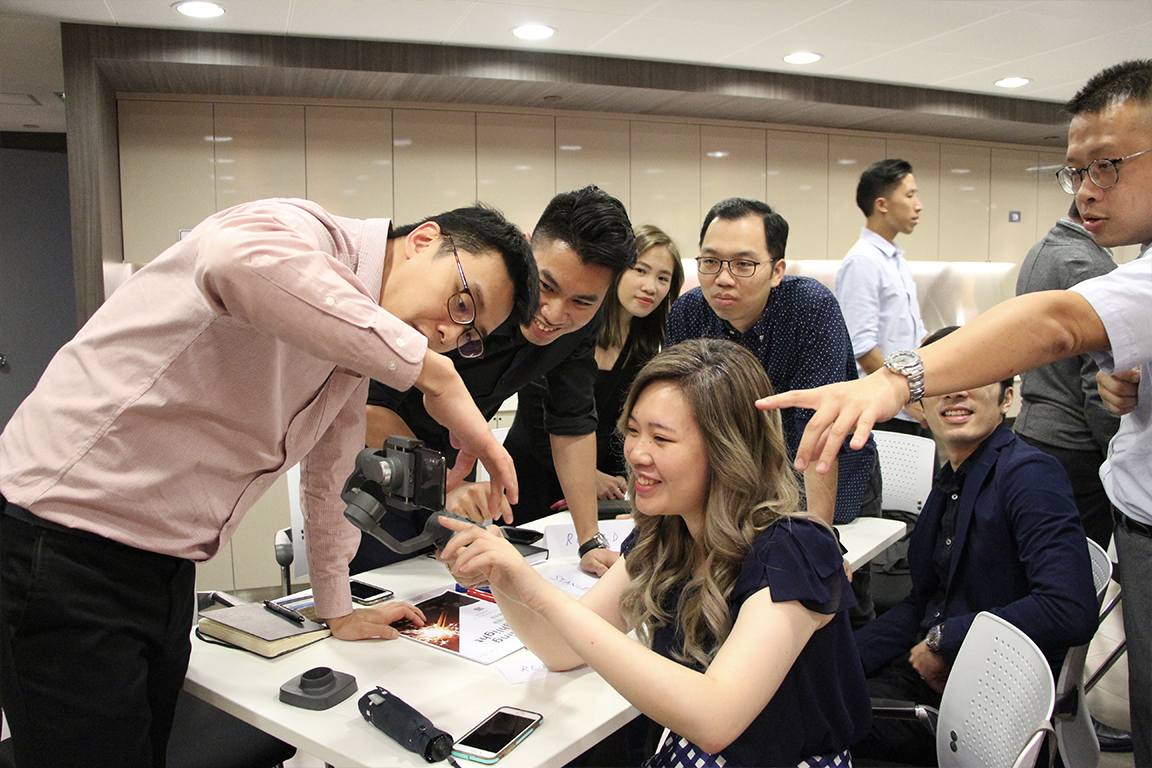 Online and Offline Learning
To support the personal and professional development of our staff, the Group has developed six series of in-house training courses: (1) Creating Shared Value and Culture; (2) Design Thinking; (3) Customer Experience Enhancing; (4) Corporate Policy and Guidelines; (5) Business Focus and Productivity; and (6) Lead & Influence and Strategy & Solutions.
Depending on the topic, the training programmes are delivered in various formats, including live webinars, instructor-led virtual training, e-learning, and face-to-face workshops. Sharing sessions by management from various business units in the New World eco-system are also held regularly. The sharing sessions allow staff to gain practical insights into the latest trends and business development of the Group.
We offer a vast number of online learning resources on our e-Learning Platform, which is called the Artisan Learning Studio (ALS). It allows our staff to get convenient access to our learning resources anytime, anywhere, thus helping to establish and reinforce a self-driven learning culture within the Group.
Visits and Field Trips
Learning at New World goes beyond the classroom. We organise visits to various business units in the Group, such as K11 MUSEA, K11 ATELIER King's Road, THE FOREST, and the New World Face Mask Factory. These visits enable our staff to experience and be inspired by the viral spirit of The Artisanal Movement, allowing them to gain a better understanding of the Group's business operations and mission.
To capture business opportunities in the Guangdong-Hong Kong-Macao Greater Bay Area (GBA), we also arrange field trips to rapidly growing companies in the GBA. By connecting and collaborating with executives from mainland China, our staff get new insights into how to leverage our competitive edge and expand our scope of development in the GBA.
Education Subsidy
The Group supports the continuous development of our staff by providing them with education subsidies. We encourage our staff to engage in lifelong learning to enhance and foster their job-related skills and knowledge. Our goal in supporting the growth and development of our staff and enhancing the competence of our workforce is to achieve a win-win situation for both our staff and the Group.